News & Events
Check out our News & Events section of Ohana Sushi Ramen Restuarant. Most importanly we post News, Events & Daily Specails .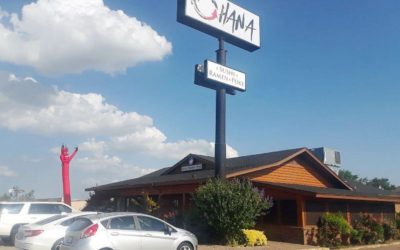 By Andrew Branca / [email protected] WAXAHACHIE There are no strangers at Waxahachie's newest restaurant, only family. Three weeks into its operations, the staff at Ohana works to create a memorable experience for guests with its food, service, and atmosphere....
read more
SUN – THU
11:00am – 9:00pm

Drop Us a Line
Don't be shy. Let us know if you have any questions!